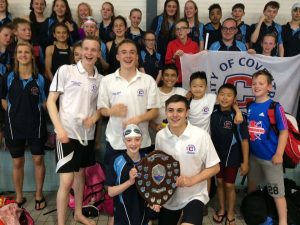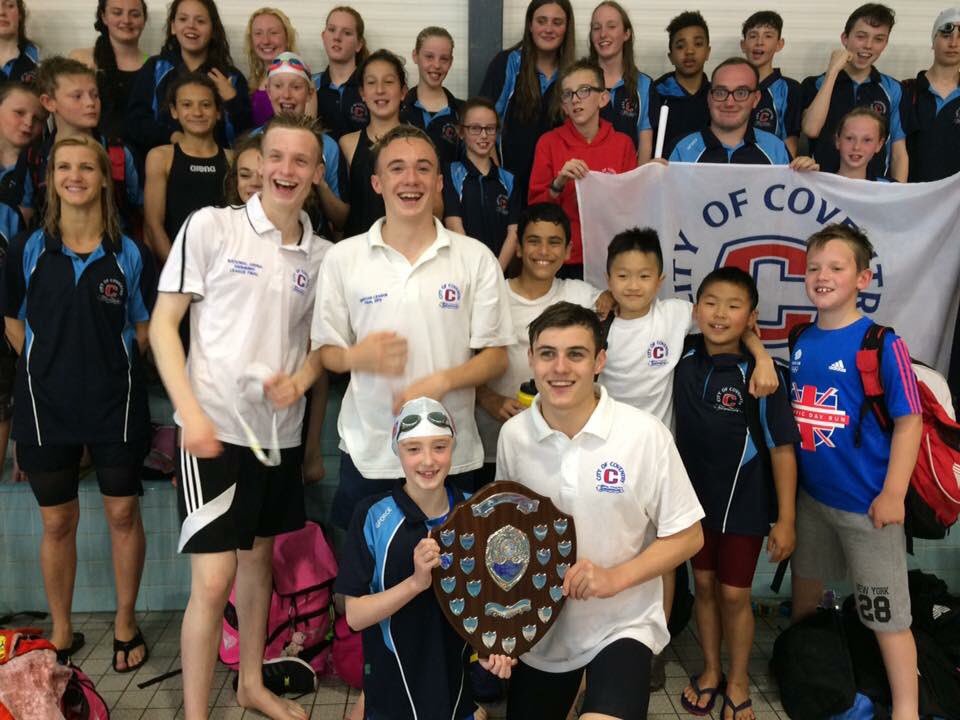 Congratulations must go to Coventry, who were crowned the winners of this year's Mercian league on Saturday 9th July at Nuneaton's Pingles baths.
Winners of Gala 2 were Cannock Phoenix.
Winners of Gala 3 were Redditch.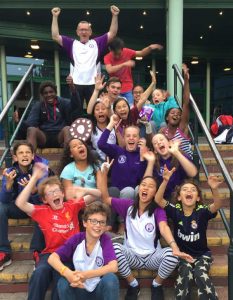 Winners of Gala 4 were Orion.
Big hearty congratulations to all teams who competed – but special congratulations to the winners of all 4 galas.
If anyone has any further photos – please email them in!